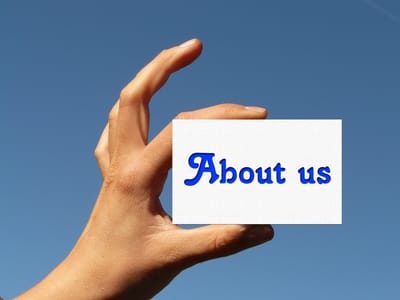 We are a group of companies specialized in FMCG, Trading, Consultancy Services and Real Estate in Turkey.

We started operating in January 2012 and our business has steadily grown until this day.

We pride ourselves with our sense of ethics and our dedication to the people that we work with and to the services that we provide. Our chief aim is to serve our clients in a way that makes them unique and cared for. Simply put, we tailor-make each service for every specific profile.

Throughout the GCC, the Middle East, South America and Africa, our trading operations cover the Food industry, ranging from commodities to FMCG. We cater to industries, wholesalers, HORECA channels and supermarkets. We handpick our suppliers based on the quality of their products and strive to establish long lasting trustworthy relationships with them. Our thorough involvement with Bakeries has led us to cooperate with Turkey's top producers of machineries for this sector. We supply bakeries with full production lines, machines and their spare parts.

To our clients we offer:
A professional Supply system that provides the highest standards of quality and efficiency where service, creativity, reliability, and integrity are the hallmarks of every aspect of our work. Our effort is to ensure that we are satisfying the client's needs and providing materials that are strategically on target as well as having the ability to produce superior results. Our Team devotes its energy and expertise in order to tack their clients beyond the limits of comfort and luxury.

As we build our agency and our relationships with our partners, we will continue to focus on the long-term health of our company through steady and controlled growth and search for new and creative ways to work..

Our Real Estate services cover the whole of Turkey while being specialized in the Greater Istanbul Area. That is: The Old City, New Istanbul, and the Asian Side. Those services include purchasing, selling, leasing, Applying for residency in their behalf and management for all types of Real Estate assets ranging from apartments, villas, lands and commercial spaces. We understand that our customers define the standard of quality and service, and their loyalty must be earned.