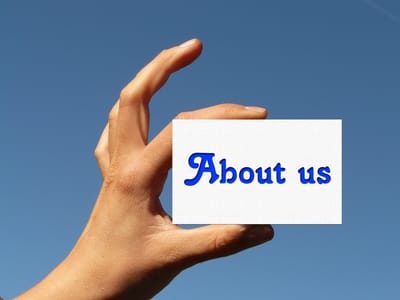 Welcome to our group of companies! Based in Turkey, we specialize in FMCG, Trading, Consultancy Services, and Real Estate. Since our inception in January 2012, we have been dedicated to providing exceptional service to our clients while maintaining a strong sense of ethics and professionalism.


Our trading operations are focused on the Food industry, and we cater to a diverse range of clients, including industries, wholesalers, HORECA channels, and supermarkets. We pride ourselves on handpicking our suppliers based on the quality of their products, and we aim to establish long-term, trustworthy relationships with them. Our expertise in the bakery industry has enabled us to partner with Turkey's top producers, including machineries for this sector.


In addition to our trading services, we offer professional supply systems that prioritize quality, efficiency, creativity, reliability, and integrity. Our team is committed to delivering personalized solutions that cater to each client's unique profile, and we strive to exceed their expectations every time.


Our Real Estate services cover the whole of Turkey while being specialized in the Greater Istanbul Area. That is: The Old City, New Istanbul, and the Asian Side. Those services include purchasing, selling, leasing, Applying for residency in their behalf and management for all types of Real Estate assets ranging from apartments, villas, lands and commercial spaces. We understand that our customers define the standard of quality and service, and their loyalty must be earned.